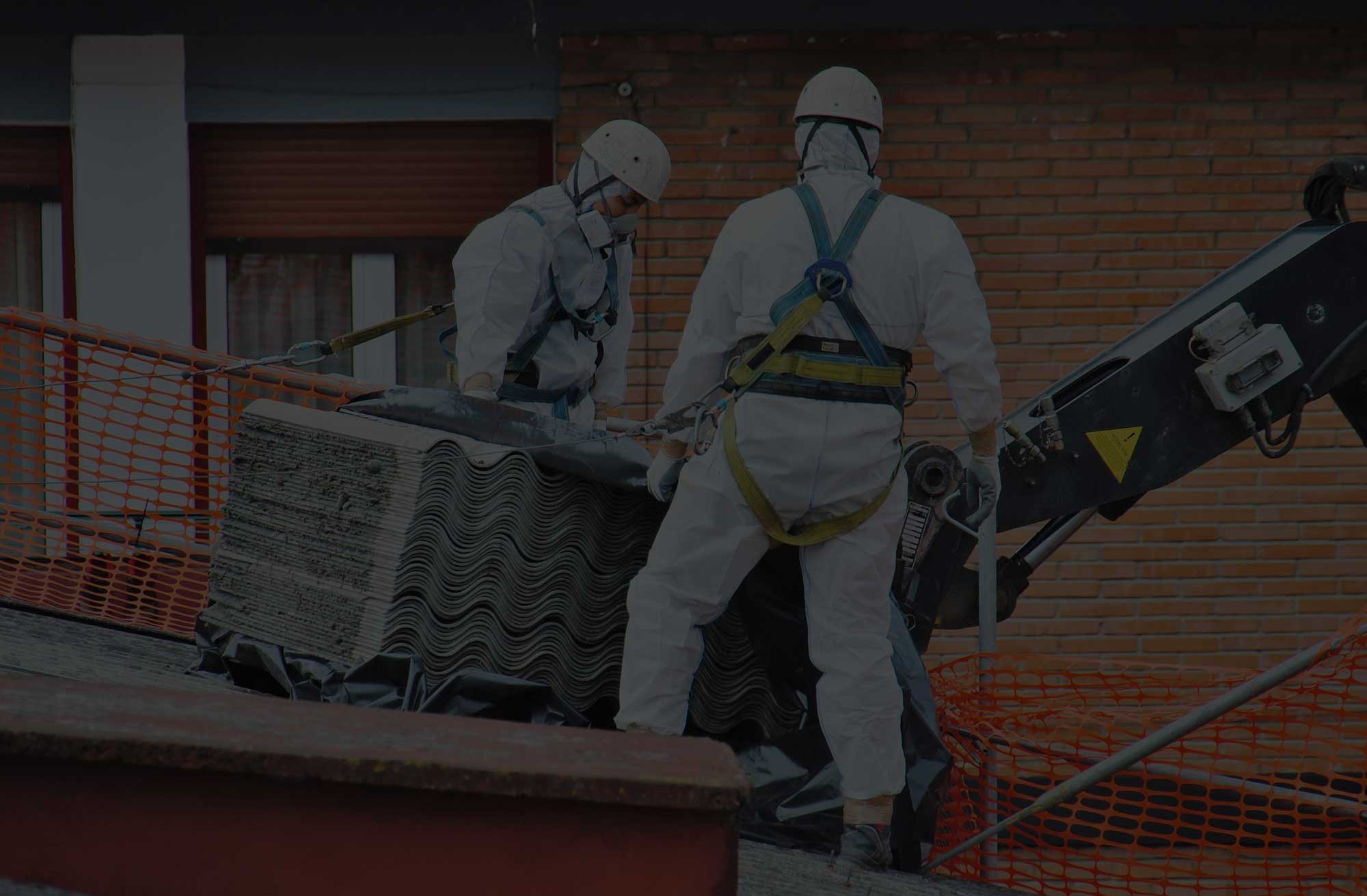 Asbestos Removal Service – Safe and Secure
Domestic and commercial.
Mixing of hazardous waste
The mixing of different types of hazardous waste, such as asbestos or hazardous waste with non hazardous waste is prohibited.
The combined disposal of hazardous waste with non-hazardous waste at the same landfill site was prohibited on 16 July 2004. The Waste Acceptance Criteria (WAC) came into force on 16 July 2005, which required waste producers to ensure their waste is compliant.
Did you know?
A large amount of waste asbestos is corrugated roofing. More than half (55 per cent) of all industrial / commercial properties in the UK contain a white asbestos cement roof with fibre content of between 10 to 15 per cent, according to The Land Registry.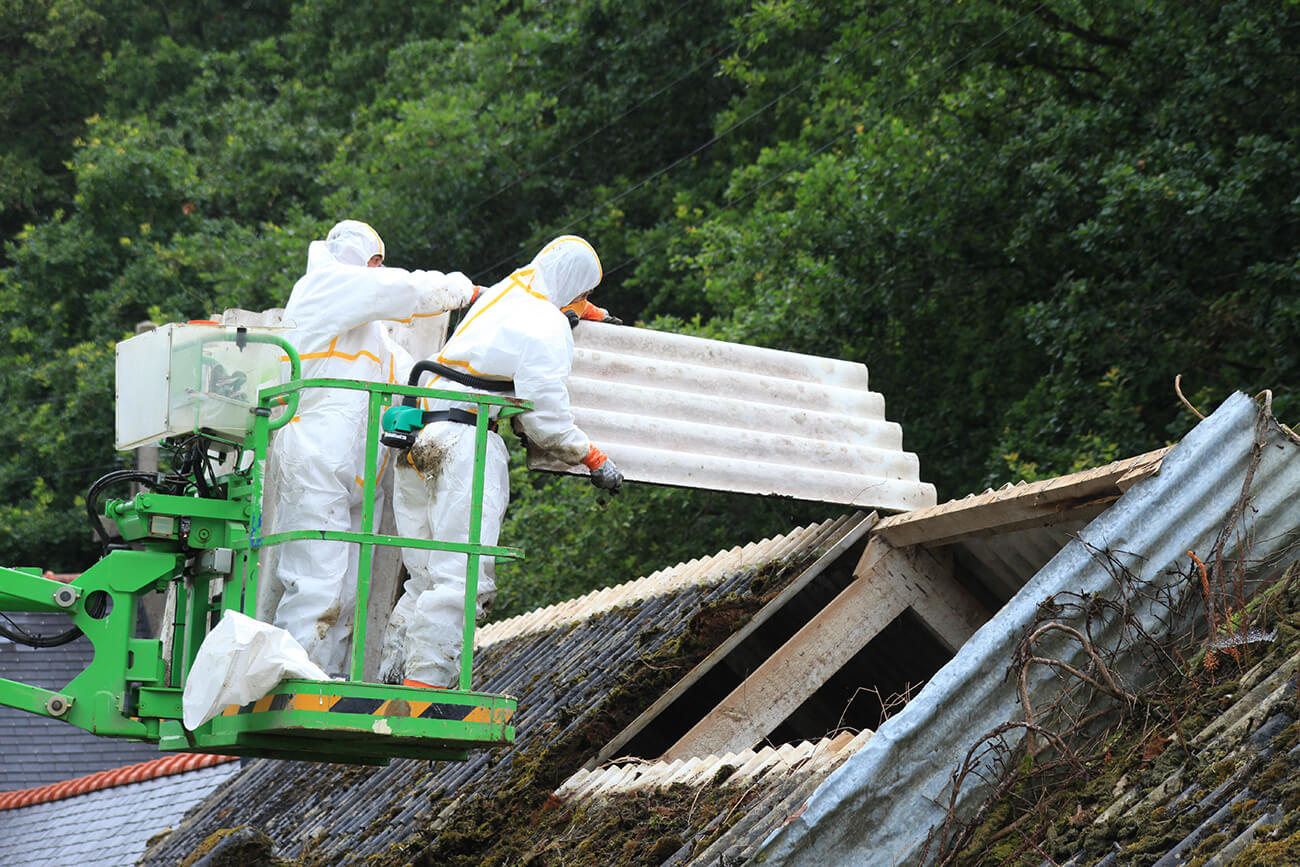 Asbestos removal service with dedicated professionals with over 25 years of experience. Secure and safe removal of:
Corrugated garage roofs
Cement roofing shingles
Guttering, fascias, soffits
Millboard | Rollboard insulation
Suspended ceiling tiles
Floor Tiles
Artex textured ceilings and walls
Acoustic and decorative ceiling plasters
Cement pipes
Heating / Ventilation duct insulation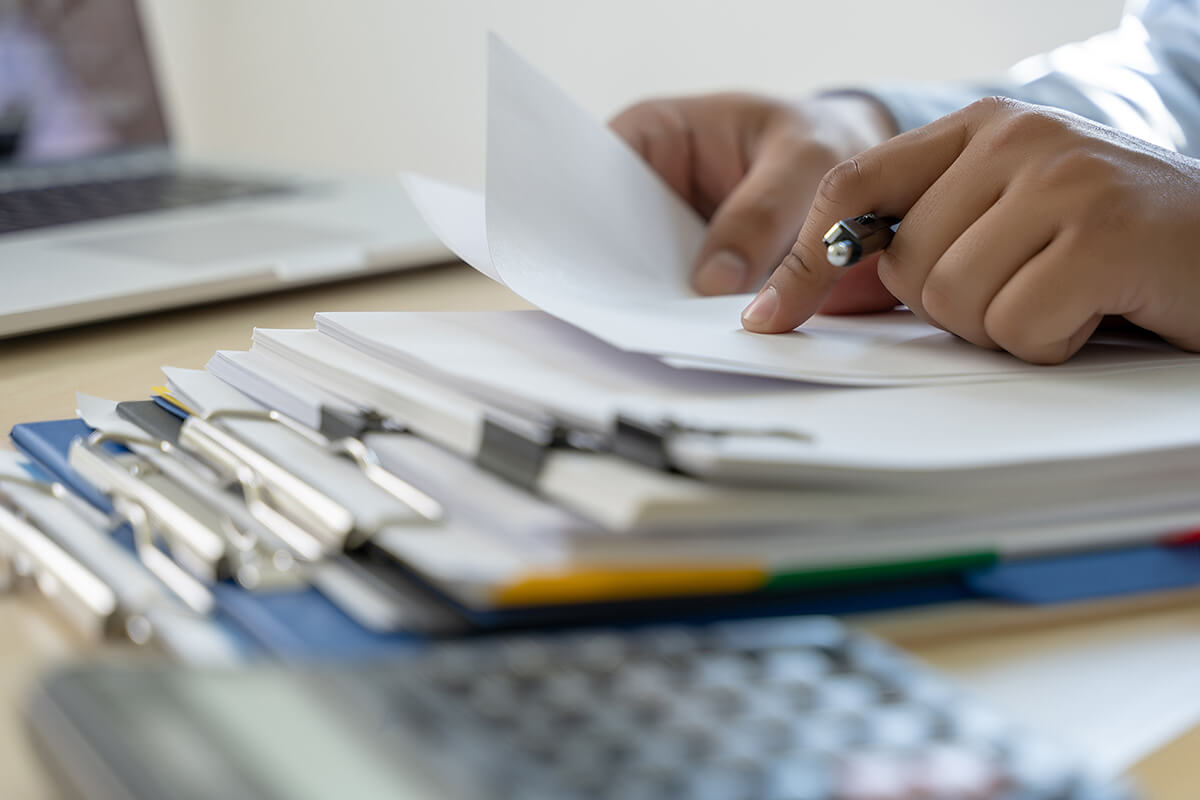 Waste Consignment Note
We provide a 'Waste Consignment Note' issued on completion of work, plus document copies are retained on file for three years in full compliance with Control of Asbestos Regulations 2012.
Under the Hazardous Waste Regulations 2005, Waste Consignment Notes must be completed either by the producer or the carrier with detailed information relating to key data, including:
Quantity in kg
The chemical / biological components of the waste and their concentrations
Physical form
Hazard code(s)
Container type, number and size
Proper Shipping Name
Any special handling requirements
Do you need asbestos removal? We can help.
We have the ability to provide high quality and efficient services, keeping our prices at a very competitive level.